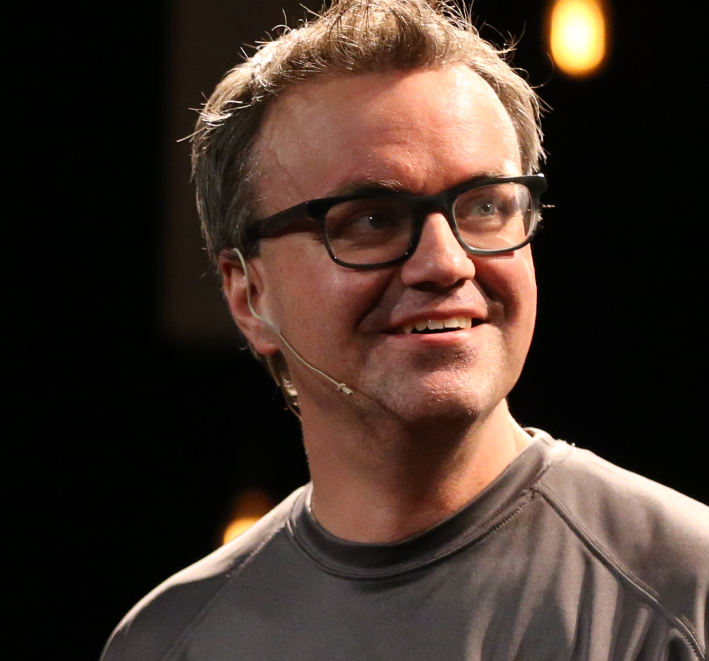 21 May 2022
9:15 am - 10:30 am
McGarvey Room
You're the Pun that I Want! Ooo, Ooo, Ooo!
You want to up your pun game, do you?  In this workshop, we will explore effective techniques for punning on the spot, as well as practice specific short form structures that use pun creation to wow your audiences – and make them groan in a good way!
Whether your improv troupe plays pun games or not, you will learn how to fill that pun-sized hole in your comedic life!