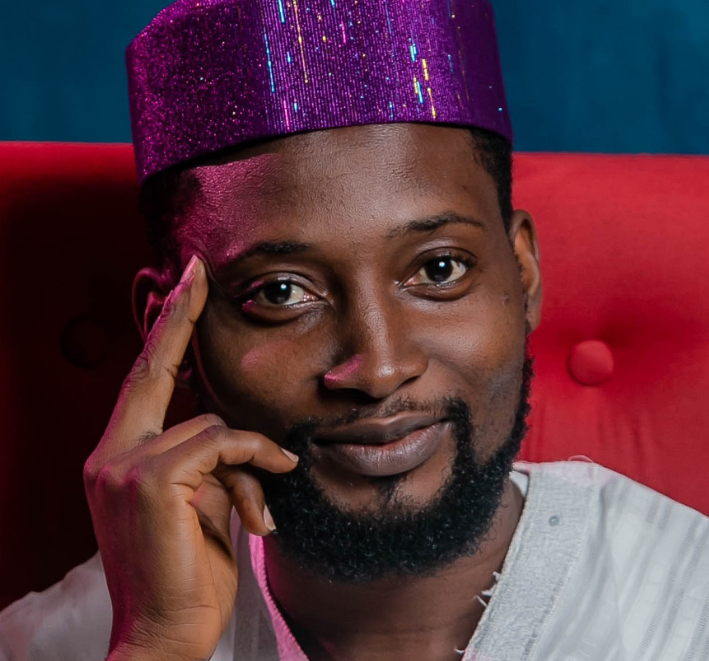 21 May 2022
1:00 pm - 1:40 pm
Crystal Meeting Room / Virtual
Improv in Unconventional Spaces
Most people practice Improv in theatre, hospitals, conferences and training settings. Settings where it's accepted and expected. But what do you do when you find yourself in a place unfamiliar, and maybe even unfriendly, to improv? In this session, Oluwadamilola Apotieri-Abdulai, CEO of Playback Nigeria, will draw on his experience with improv in prisons, refugee camps, nursing homes and other unconventional settings to answer these and other related questions.
Oluwadamilola is a practitioner of Applied Improvisation and much of his work in Improv Theatre helps build resilience of children in displaced communities.
This session will be "Zoomed in" to our in person session, and also livestreamed as part of the virtual programming.