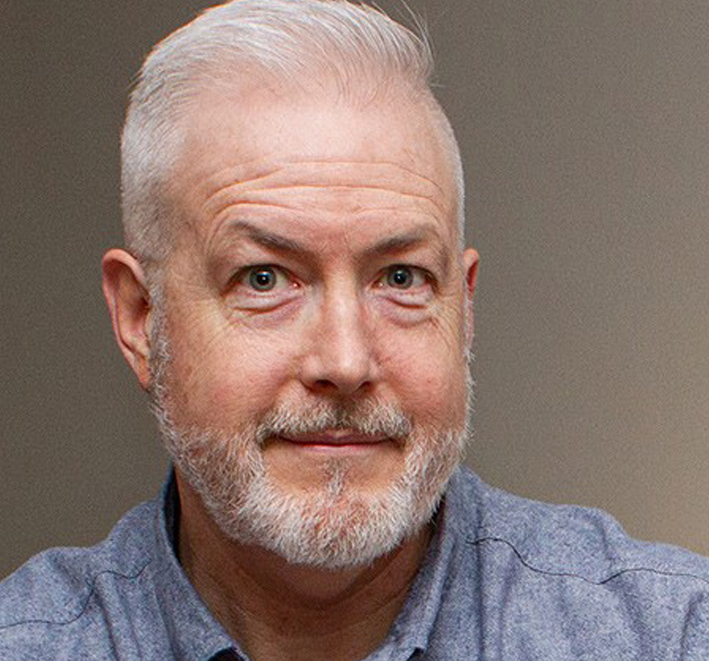 John Hollingsworth
Biography
For the last 30 years, John Hollingsworth has had two loves: improv comedy and marketing. [don't tell his wife].
He works with comedians across North America as they discover their exact target market and how best to reach them.
John leads The Fidgets – an improv comedy team based out of Sarnia, Ontario in Canada.  Check them out at: www.fidgetcomedy.com.
All session by John Hollingsworth