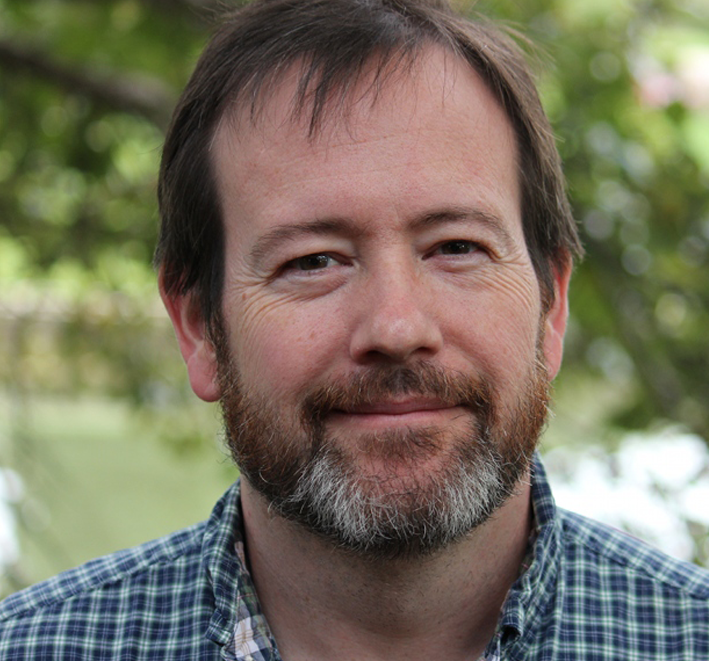 Biography
Kevin is the founder of the Improv Resource Center, a company dedicated to the art of improvisational theater and improv comedy. Kevin is the head teacher of the IRC and often travels around the country teaching workshops.
Kevin has taught improvisation for 20 years starting at iO Theater in Chicago, later at the Upright Citizen's Brigade Theatre in New York and more recently at the Under the Gun Theater in Chicago. He is the host of the Improv Resource Center Podcast and the webmaster of the Improv Resource Center. Among the shows he directed recently were: Based On a True Story, Trending, Haunted, This Film is Not Yet Made, Vampyre Hunter High, Dear James Franco, Space Warps and A Swarm of Spoilers. He also created two tournaments in recent years: The Improv Classic and The Tournament of Shows.
He is the former Artistic Director of the Chicago Improv Festival and of the Upright Citizens Brigade Theater in New York, where he also served as the chief administrator of their training program. He directed numerous improv shows for the UCB Theater including "Tracers", "Retraced", "Individually Wrapped", and "The Swarm in Slow Waltz Around Rage Mountain". He is the creator of Cage-Match and the Annual 3 on 3 Tournament at UCB. He recently won the 2015 INNY award from Improvisation News for the best "Best Improv Comedy Instructor/Coach".
Kevin lives in Chicago and teaches through the Improv Resource Center. He plays poker and likes dogs.
All session by Kevin Mullaney